Resources
Introduction to Renaissance Body Parts
Introduction
This topic will explore how European Renaissance culture sliced up bodies: literally, in anatomical dissections and gruesome executions, and figuratively, in poems, pictures, and the imagination. We will learn about how, when and why people chopped up bodies in this period, but we will also explore the meanings that body parts had in this culture, and why so much literature written in this period involved imaginatively cutting up bodies.
The 'Renaissance' is a term used to refer to the period in European history that roughly spanned the two centuries between 1450 to 1650. Another term that is sometimes used for this period is 'early modern'. As this phrase suggests, these years witnessed many of the scientific, cultural and political developments that made way for the beginning of modern culture and modern life.
You will draw on various academic disciplines, such as English literature, cultural history, and history of science. We will be looking at medical textbooks, paintings, and poetry, and using all of these to build up a picture of how Renaissance culture thought about bodies and their parts. It will therefore involve what students and teachers in universities call interdisciplinary study: study that connects, or lies between, different academic subjects.
Objectives
• To gain knowledge of the medical practices and literary trends that made body parts significant within European Renaissance culture
• To reflect on the ways in which the body, and understandings of the body, are shaped by culture
Reflective questions
To answer and record these questions you will need to have an account and be logged in.
Task 1
What are the key arguments, concepts, points contained within it?
Task 2
What are you struggling to understand?
What could you do to improve your understanding of these concepts/terminology etc.?
Task 3
What further questions has this resource raised for you?
What else are you keen to discover about this topic and how could you go about learning more?
Can you make any links between this topic and your prior knowledge or school studies?
Help us evaluate this resource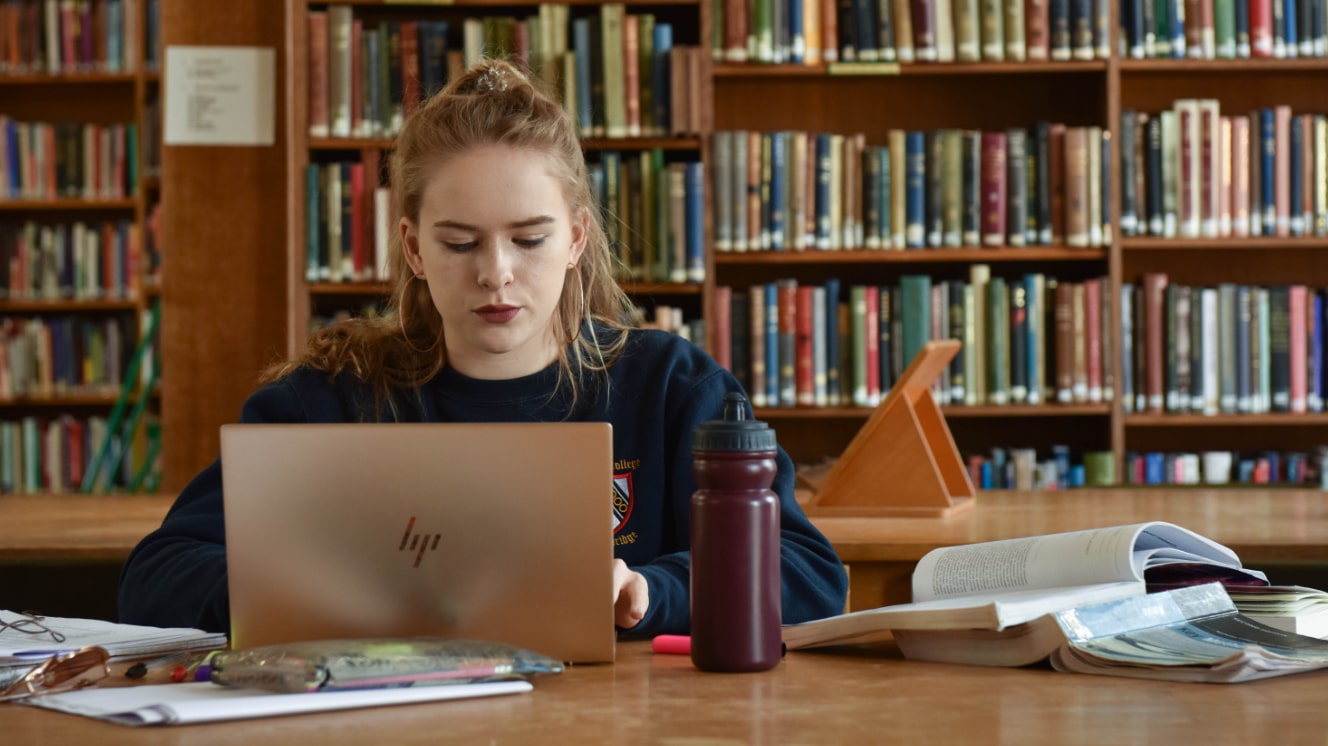 Your feedback is very important to us. Please complete a short questionnaire.
Go